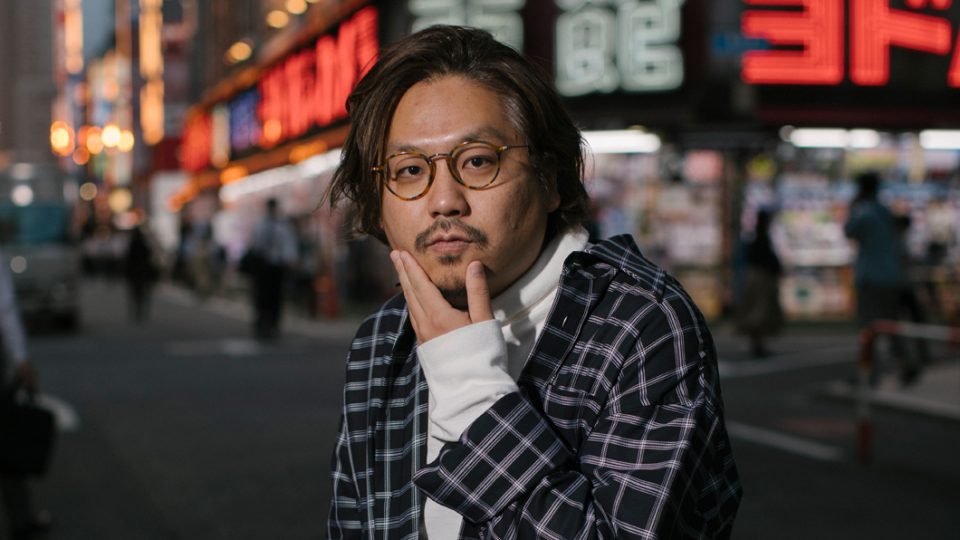 KO IWAGAMI
CASTING DIRECTOR / PRODUCER
キャスティングディレクター/プロデューサー
1985年東京生まれ。幼い頃、映画『インディー・ジョーンズ』シリーズを観て、映画人になることを決心。中学卒業後、単身でアメリカへ留学し、ニューメキシコ州サンタフェの大学在学中にインターンとして映画制作に携わる。2009年ロバート・ダウニー・Jr.主演の映画『デュー・デート』より、制作スタッフとして本格的にハリウッド映画界へ。『ブレイキング・バッド』『アベンジャーズ』『ラストスタンド』『ウルヴァリン:SAMURAI』など数多くの大作に参加。海外作品を中心に、映画、CM、ミュージックビデオ等に携わっている。世界で評価されるクールな日本人を輩出することを使命とし、キャスティングディレクターとして独立し、株式会社カイジュウを立上げる。

Born 1985 in Tokyo, Japan. In his youth, Ko watched the Indiana Jones series and was inspired to pursue a career in films. After finishing junior high in Japan, he moved alone to the United States in a study abroad program, and during his time at university at Santa Fe, New Mexico, he began interning on film productions. In 2009, he fully entered the film industry, working in production on the film Due Date, starring Robert Downey Jr. He followed this with his involvements on many major Hollywood blockbusters such as, Breaking Bad, Avengers, The Last Stand and The Wolverine. Since then, he has been working in Japan, focusing his attention on international productions of films, commercials and music videos. Ko is now an independent casting director, and owner of Kaiju Inc. His mission is to bring amazing Japanese talents to the international stage.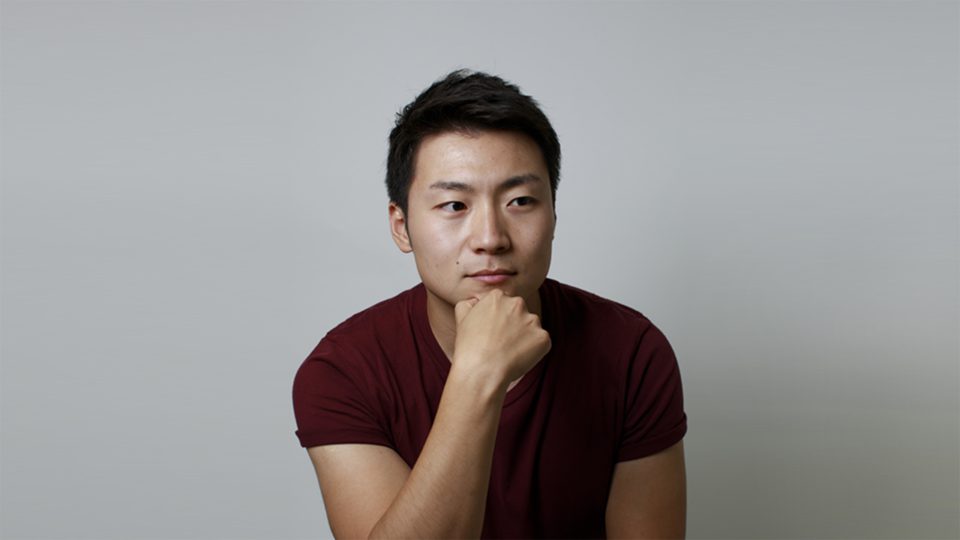 RIKIYA TAKANO
CASTING ASSOCIATE / PRODUCER
キャスティングアソシエイト/プロデューサー
小学生時代、俳優西田敏行さんから送られた言葉"夢は大きく、心は優しく"に心動かされ、ハリウッドで映画制作に携わる仕事に就くことを夢み始める。東京の専門学校を卒業後、カリフォルニア州立ノースリッジ校に編入し映画制作を専攻。在学中数本の短編映画にプロデューサー、プロダクション・デザイナー、美術監督として参加。美術監督として参加した卒業制作「アマール(Amal)」はその年の大学代表作に選ばれビバリーヒルズのサミュエル・ゴールドウィン・シアターで上映される。卒業後は制作会社tenFramesでアシスタント・プロデューサーとして、複数の長編映画、リアリティーショー(Netflix配信)の制作、プロデューサーとして短編映画製作に携わる。東京に帰国後、株式会社カイジュウでキャスティング・アソシエイトとして海外作品を中心に日本の作品を含めMV、CM、ドラマ、映画制作に携わっている。

Born and raised under Mt. Fuji, Rikiya grew up surrounded by nature in Japan. When he was in junior high he was inspired by Nishida Toshiyuki. He soon started following his dream to work in Hollywood as a filmmaker. After graduating in Tokyo, he attended California State University, Northridge to pursue a major in Film Production. Rikiya worked on various short films as a Producer and Art Director while attending CSU. The short film, Amal that he worked as an art director was selected for one of the best senior thesis films in the year and screened at Samuel Goldwyn Theater in Beverly Hills. Since 2018 he has been working with the production company tenFrames as a Producer's Assistant. In addition to his work behind the camera, he has acted in various projects including the independent feature films, Netflix Original Series, and also he has been working at a casting company KAIJU INC in Tokyo and worked for International/Japanese MV, Commercial, TV shows and films as a casting associate. He is a diligent and creative filmmaker from Japan who has been challenging himself in Hollywood to make his dream come true.

NAME

KAIJU INC. / 株式会社カイジュウ
FOUNDED

18 AUG 2015
CEO

KO IWAGAMI / 岩上紘一郎
BUSINESS

KAIJU INC. is dedicated to the art of the casting process and
showcasing the vibrant blend of talent
that make up TOKYO's multi-cultural communities.

映画・CM・ミュージックビデオ・ファッション関係のキャスティング業務
OFFICE

HEAD OFFICE

2-28-8-4B, UEHARA, SHIBUYA-KU, TOKYO 151-0064 JAPAN
〒151-0064 東京都渋谷区上原2-28-8
TEL: 03-5453-6760 FAX: 03-5453-5454

LA OFFICE

1427 E 4th Street Unit 4, Los Angeles, CA 90033
AEON
BWIN
Carphone Warehouse
CHASE
EVISU
Facebook
GENKI SUSHI HONG KONG
Hewlett Packard Enterprise
KAO
Kocri
KONIKA MINOLTA
LINE
mercari
MITSUBISHI ESTATE
NEUE JOURNAL
NTT EAST
S7 Airline
Scandinavian Airline
SPARE BANK
T MAGAZINE
TOHO
UNDERCOVER
VIVO