---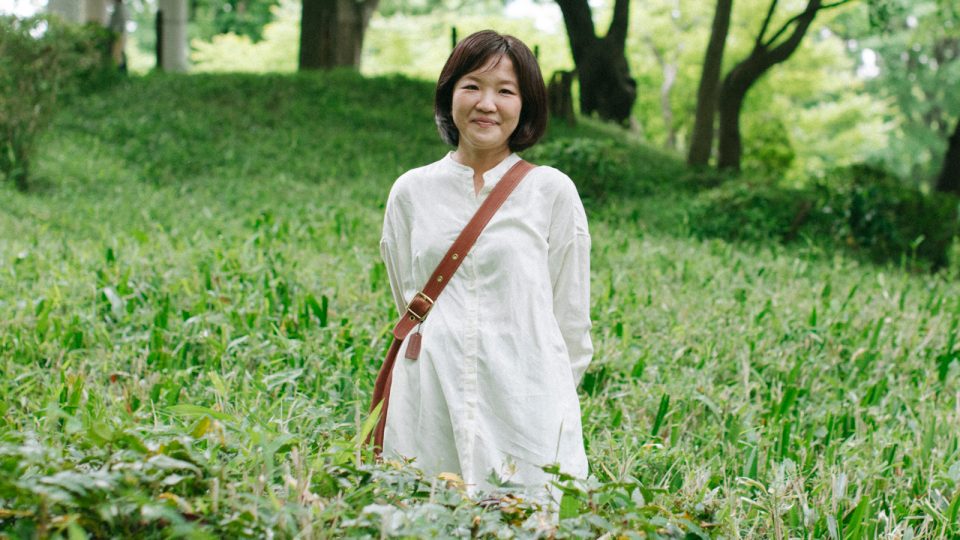 YOKO YAMASHITA
CASTING DIRECTOR
山下葉子 キャスティングディレクター
愛知県出身。大学卒業後、愛知県の制作会社にてローカル情報番組やケーブルテレビの企画、リサーチ、制作に3年携わったのち、映画やドラマの制作をするべく、上京、制作会社ディープサイドに入社。ドラマや映画など、アシスタントプロデューサー、プロデューサーとして多数の作品の制作に携わりつつ、キャスティングディレクター 田端利江氏のもとキャスティング助手としても経験を積む。2014年にテレビ東京のドラマ「衝撃ゴウライガン」にてキャスティングディレクターデビューを果たし、2017年に独立。国内の映画、ドラマだけに留まらず、海外作品のキャスティングも行っている。
Originally from Aichi Prefecture, Yoko began working at an Aichi-based production company after graduating from university. She worked there for three years, where she helped produce local informational programs, along with research and development for cable TV shows. She then moved to Tokyo in order to work on films and narrative TV series, and began to work at the production company DEEP SIDE. She worked as an associate producer and producer on many shows and films, which led to her becoming a casting associate for Toshie Tabata. She debuted as a casting director on the 2013 TV Tokyo show Shougeki Gouraigan. Since 2017, she has gone independent, and has been casting for domestic films and TV shows, along with many international projects.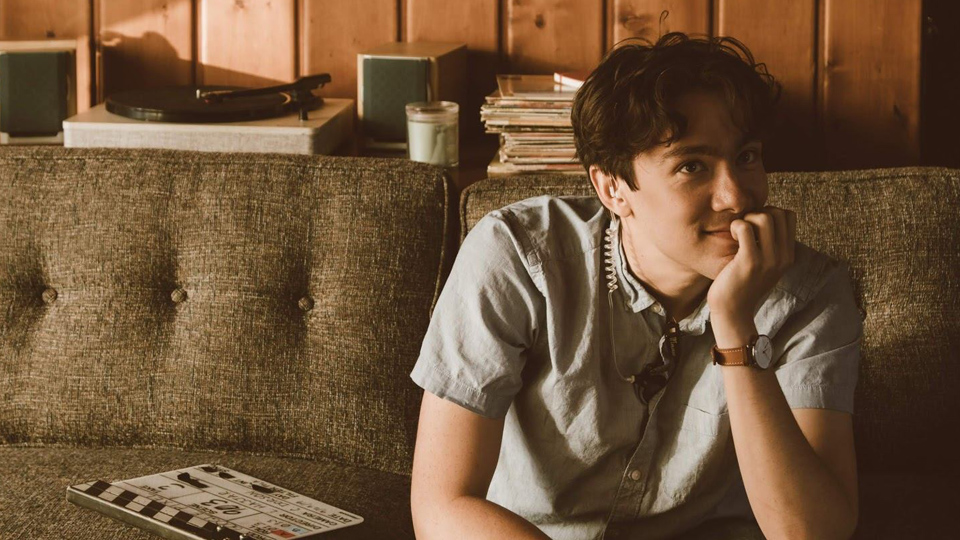 クリス・健司・グリーン プロデューサー/監督
1990年東京生まれ。これまでの人生の大半を日本とアメリカを拠点に過ごしている。2000年代の終わり頃、東京で映画業界へ足を踏み入れて以降、日米間で多くのコマーシャルや映画に監督またプロデューサーとして関わる。11カ国以上の国での製作経験を生かし製作したオンラインビデオは、10億回の視聴回数を記録した。現在は、東京とロサンゼルスを拠点に、日本語と英語が話せるバイリンガル監督、プロデューサー、プロダクション・マネージャーとして活躍している。

Born in Tokyo, Japan in 1990, Kenji spent most of his life traveling between Japan and the United States. He entered the film industry in Tokyo in the late 2000s, and still jumps between the two countries directing and producing commercials and films. With producing experience in more than 11 countries, videos Kenji has produced have accumulated more than 1 Billion views online. Kenji works as a Japanese and English bilingual/bicultural director, producer and production manager, and is based both in Tokyo and Los Angeles.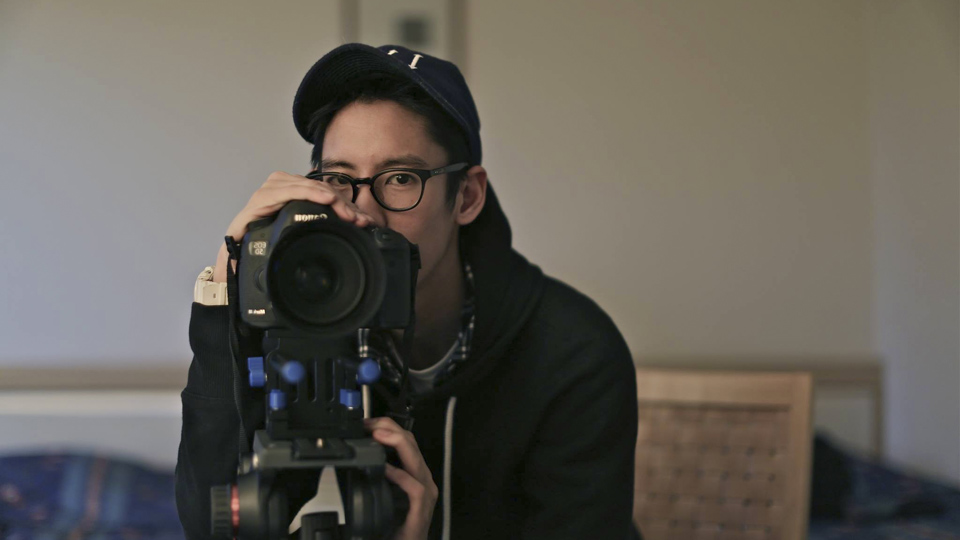 KEN HIRAMA
PHOTOGRAPHER / DIRECTOR
kenhirama フォトグラファー/映像監督
1988年ニューヨーク生まれ。高校卒業後、独学で写真を学び、デビュー作がアムステルダムのHuis Marseille美術館にて作品展示を果たす。演出部として海外映画、ドラマ、コマーシャルの数多くの大作に参加。現在は東京に拠点を置き、フォトグラファーとしては広告や役者のポートレート写真を撮るイベント「SESSION」を開催しつつ、映像監督としては佐野元春「In Motion 2017- 変容」に映像演出にて参加したり、コマーシャル、MVの監督をしている。

Born in New York. kenhirama is a self-taught photographer. His first major exhibition was in Huis Marseille Museum in Amsterdam. Later, he got involved in movies, drama and commercial as an assistant director. Currently he is based in Tokyo. As a photographer, he has a project called "SESSION" where he takes portrait for Actors. As a director he is directing commercial, Music Video and short films.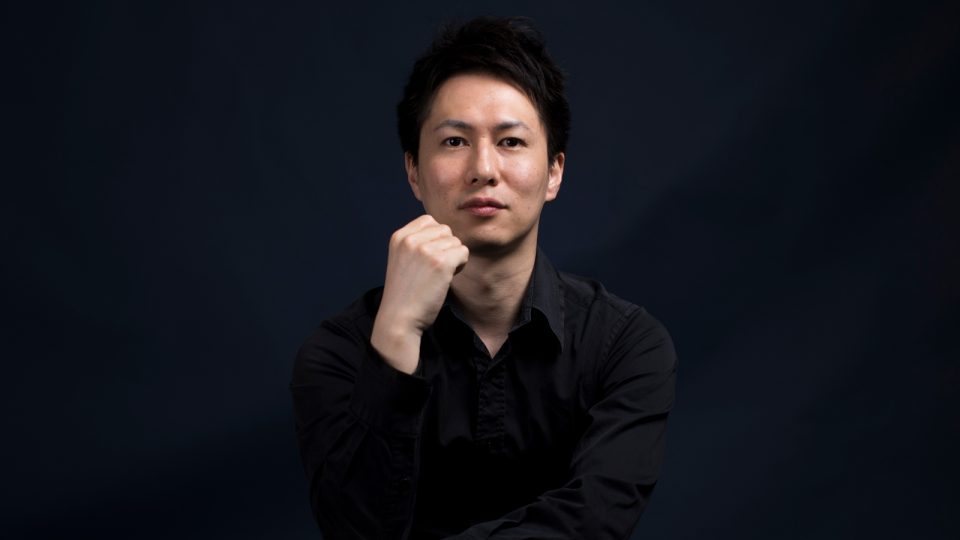 エイジ・レオン・リー FILMSTA
10代の頃から美術・彫刻・音楽などのアートを学ぶなかで演技に出会う。日本の演技学校を修了後、視野を広げるため世界旅へ。2008年に単身でカナダへ渡り、VANCOUVER FILM SCHOOLにて映像演技を専攻。その後、New York Film AcademyのUniversal Studios校でフィルムメイキングを学ぶ。現在は日本を拠点にして、国やジャンルを越えてフィルムスタとして幅広く活動中。
Born and raised in Tokyo, Japan. As a teenager, he discovered Acting while he was studying fine arts and music. He took a world journey to broaden his horizons upon completion of Acting School in Japan. He was also trained "Acting for Film and Television" at the Vancouver Film School in Canada and "Filmmaking" at the New York Film Academy, Universal Studios in US. He is currently living in Japan, working as a FILMSTA (ACTOR / MODEL / CASTING / PRODUCER) in all over the world.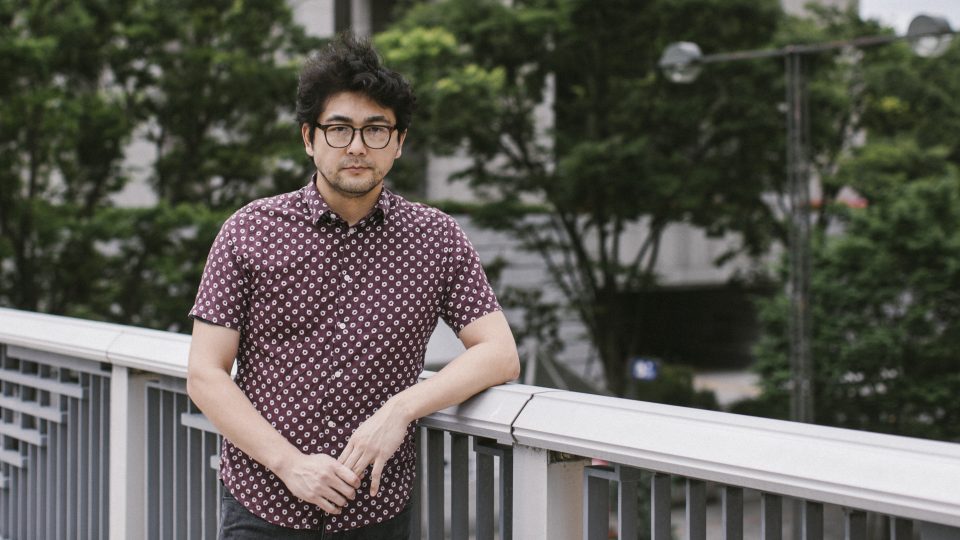 YUKI MATSUZAKI
ACTOR / VOICE-ACTOR
ENGLISH PERFORMANCE COACH
ENGLISH DIALOGUE COACH
JAPANESE DIALECT COACH
松崎悠希 俳優/声優/英語演技指導/英語発音コーチ/日本語発音コーチ
1981年宮崎県出身。ハリウッドで活動する宮崎県宮崎市出身の日本人俳優。7歳より宮崎で舞台に立つ。高校卒業後アメリカで俳優になるため渡米。 直後にニューヨークで全所持金を盗まれホームレスになるも,俳優になる 夢を諦めきれず路上で歌って生活する。B級アクション映画にキャストされたのをきっかけにハリウッドに移り住み,『ラストサムライ』『硫黄島からの手紙』『ヒーローズ』『ピンクパンサー2』『パイレーツ・オブ・カビリアン 生命の泉』など40本以上の作品に出演する。日本人が苦手な英語の発音は辞書を丸暗記する事で克服し、声優として「ミュータント・ニンジャ・タートルズ」や「ぼくらベアベアーズ」などにも出演している。2015年から英語の発音コーチとしても活動を開始し「パシフィック・リム」にはセット付きの英語発音コーチとして参加している。

Born in Miyazaki, Japan. Matsuzaki began acting at the age of 7 in local theaters in Miyazaki. Upon graduating high school, he moved to New York City to become an accomplished actor with the versatility to perform in both English and Japanese. Upon his arrival, all his money was stolen and he became homeless. In order to survive, he started performing on the streets of Times Square. After being cast in a B-action film, he moved to Hollywood and appeared in over 40 films and TV series including The Last Samurai, Letters from Iwo Jima, Heroes, The Pink Panther 2, and Pirates of the Carribean: On Stranger Tides. He had overcome English by memorizing an entire dictionary, and started to work as a voice-actor and such cartoons as Teenage Mutant Ninja Turtles and We Bare Bears. Since 2015, he started to assist other actors on their English performances, and worked as an on-set dialogue coach on numerous projects including Pacific Rim: Uprising.